Find Your Power Products Owner's Manual
Whether you are putting your equipment away for the season or needing to replace a part, locate your equipment or engine manual to get the information specific to your product.
Search For Your Product Manual
Select your product type below to search for your manual.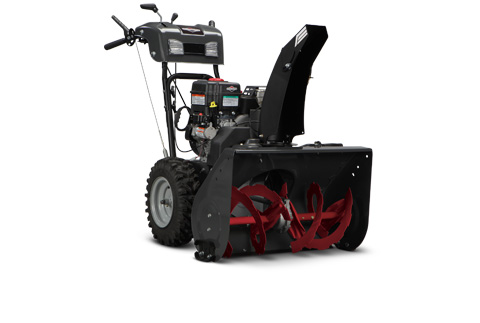 Snowthrowers
Enter your product's Model and Revision. It will be in the format XXXXXX-XX.